Reebok Launches The Transformative ZigKinetica
Reebok launches a transformative new sneakers this February that channels and returns energy with every stride. The new ZigKinetica is built on high technology and versatility around a distinct zigzag-shaped with an edgy design, energy-return sole that channels and returns kinetic energy using a three-part system; floatride fuel – energized bouncy foam , zigenergy shell, and zigenergy bands – a unique outsole to help deliver cushioning feel for everyday needs, channels and returns kinetic energy while providing a bold aesthetic, and expands and contracts like a rubber band to provide spring-like response.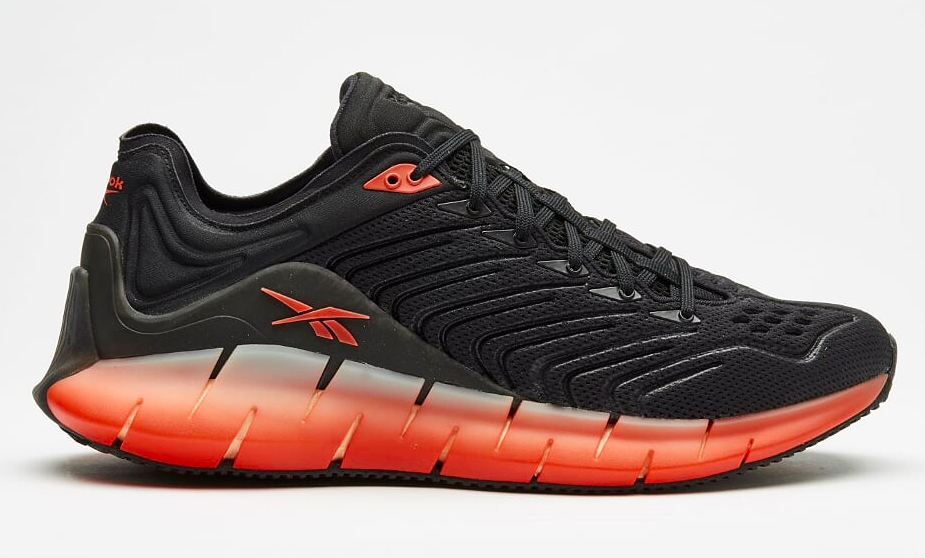 Reebok's ZigTech technology, originally introduced on 2010's ZigPulse silhouette, set a new standard for innovation, function and disruptive design. Transcending its performance-based origin, ZigKinetica fuses innovative sport tech with sleek style to create a highly functional shoe that seamlessly transitions from gym to street. 
ZigKinetica debuts with an ad starring legendary mixed martial artist Khabib Nurmagomedov, in which Khabib channels the transformative power of the shoe to deliver a power-packed punch that wipes out the world's energy supply. The launch marks the next phase in Reebok's "Sport the Unexpected" campaign, celebrating bold risk takers who reshape culture by being anything but expected. 
Reebok has also rolled out a custom Instagram and Snapchat filter that users can try out to experience the transformative energy associated with the shoe that features ZigKinetica's signature zigzag graphic.
For more information, please visit the website or the Reebok MENA page